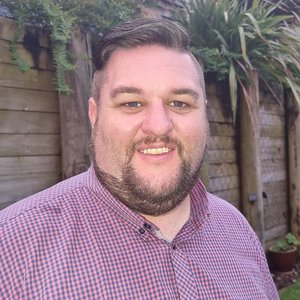 Ben is a highly experienced primary school teacher, having taught in both high and low decile schools in West Auckland and Whakatāne .
Ben has a B.Ed. (Teaching) from the University of Auckland. He is currently a Google Educator, certified at Level 2. He has a strong interest in utilising technology in the classroom and integrating its use throughout the curriculum.
Ben has implemented RT3T™ as a teacher over several years in an RT3T™ school. He has undertaken the RT3T™ PLD and has utilised the RT3T™ thinking and team skills successfully in literacy, maths and other curriculum areas. He found it 'explodes from one area to another', and not only did RT3T™ help progress the reading levels of his ākonga, but also his ākonga improved in self-confidence. Ben is now stepping up as an induction RT3T™ Facilitator-coach to extend RT3T™ into other schools in the Bay of Plenty region.