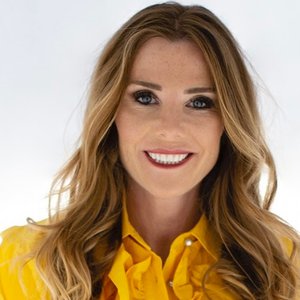 Jeanette Pleijte

RT3T™ Facilitator
PLD Facilitator ACC1338
RT3T™ Facilitator


PLD Facilitator ACC1338
Bay of Plenty | Waiāriki
Email Jeanette
Jeanette Pleijte has a BA (English) and a Graduate Diploma of Teaching. She has 14 years of teaching experience in 2 countries.
In the Netherlands she taught English and Social Skills at secondary and tertiary levels.
In the Eastern Bay of Plenty she has fulfilled various roles within the education sector in both high decile primary and low decile secondary education.
Jeanette has been teaching English at all levels of secondary education and has extensive experience in working with students from various backgrounds who find it challenging to achieve success in mainstream education.
In her role as Attendance Mentor she developed an attendance and achievement programme that was highly successful with senior Maori students.
Over the last five years Jeanette has been actively involved with implementing RT3T™ in the Whakatane area and has just recently joined the RTeach Institute.
Jeanette is also an accomplished artist, and since 2016 she has been teaching art to adults and children.