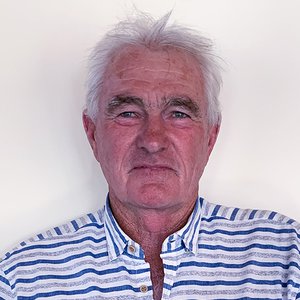 Jim Hogan is a Mathematics and STEM facilitator based in Taupo and working mainly in Waikato, the Bay of Plenty and Napier. He started working as a Mathematics Advisor in 2002 and became involved with the NZ Numeracy Project. He works in science and technology in STEM and uses many of the modernised Reciprocal Teaching–RT3T™ tools in his work with students learning Problem Solving. He is also a strong supporter of Problem Based Learning and using Data. Jim works mainly in secondary schools but has some primary school projects in 2019.
He has published "Teaching and Learning using Mathematics and Statistics" on the Free Resources for Educators and Students of Mathematics and Statistics website. These are Jim's personal views and he uses the website to help teachers become better practitioners.
He has two newsletters to all secondary schools in the WaiBOPNap regions. Please contact Jim if you would like to be added to the mailing list.