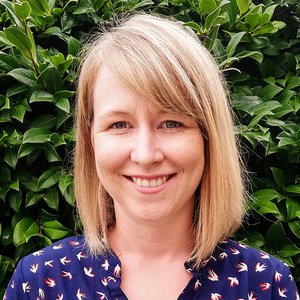 Elisabeth Gordon

RT3T™ Facilitator
PLD Facilitator ACC1195
RT3T™ Facilitator


PLD Facilitator ACC1195
Auckland
Email Elisabeth
Elisabeth Gordon has taught English and Mathematics in both low and high decile schools in West and South Auckland.
Elisabeth also has middle management experience through pastoral and curriculum roles, having been an Academic Counsellor, a Transition Dean, a Year 9 Dean, and an in-School CoL teacher for curriculum progress and achievement measures.
Elisabeth has a BA (English and Mathematics) and a Graduate Diploma in Teaching (Secondary). She is currently studying towards her Masters in Educational Leadership, and expects to complete this in 2020.
Elisabeth joins the team after having been part of the implementation of RT3T™ at one of our foundational RTeach secondary schools. She subsequently worked with RTeach in an advisory and resource development role. Her particular interest is in maximising partnerships between schools through structures to support transition, as well as the strategic and sustainable implementation of RT3T™.