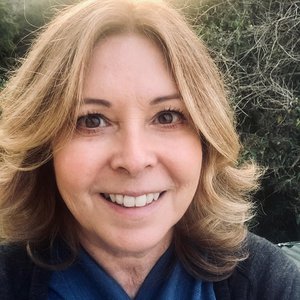 Heather Barrar is a highly experienced PLD facilitator specialising in literacy and leadership with a particular interest in foundational learning and new entrant teaching.  
She has worked as a Reading Recovery Tutor and Literacy Advisor in Waikato and Auckland, and as a Literacy Development officer, Senior Advisor and Student Achievement Facilitator for the Ministry of Education. 
Heather is a co-writer of the Teacher Professional Learning and Development Best Evidence Synthesis (BES).
For the past seven years Heather has been running her own consultancy business, and as well as co-working with Julia Westera on the RT3T™ initiative in primary, intermediate and secondary schools in South Auckland.