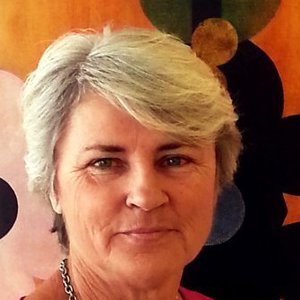 Julia Westera is a highly regarded educational psychologist and PLD facilitator, who has worked in early childhood, intermediate and secondary schools, in both rural and urban communities.
Dr Westera is an Honorary Research Fellow, University of Auckland. Her doctorate and more recent research on reciprocal teaching as a school-wide inclusive strategy, has earned her both national and international recognition.
Julia has designed a modernised version of Reciprocal Teaching–RT3T™, to increase the likelihood of success for all our tamariki and encouraging them to become life-long learners. Over the last few years Dr Westera and her team are refining RT3T™ in schools | Kāhui Ako | cluster of schools at all decile levels, in Auckland, Bay of Plenty and Southland regions.