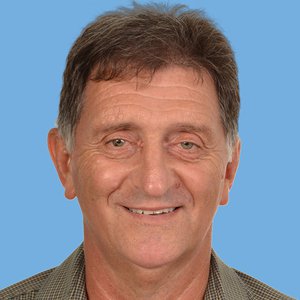 Paul is an experienced facilitator who has worked with Team Solutions, University of Auckland, in the central North Island.
He has implemented student-centered team-based relevant real-world Inquiry/Problem-Based Learning (PBL) internationally and within New Zealand. He has successfully implemented major education reforms in Japan, Abu Dhabi and China.
Paul is the recipient of a number of awards for excellence in teaching, including the Prime Minister's Award and the Kudos Award.
Paul has worked with senior and middle leadership, and teachers in schools to facilitate:
a shift from teacher to a differentiated student-centred team-based learning environment using relevant Inquiry/ PBL across all subjects in 'rich and relevant' contexts.
a shift in the classroom environment to ensure students engage and develop strong self-efficacy, and have the opportunities to develop key skills for the 21 st century; collaboration, critical thinking, creativity, and innovation. The shift is driven and measured using valid instruments.
significant shifts in student achievement (NCEA) through team-based inquiry.
implementation of successful STEM across the school, especially through the use of CREST. Current PM Jacinda Ardern was a successful CREST student along with many others now holding PhDs.
Paul loves outdoor pursuits (often using it as the context with which to engage and develop students), and has played and coached rugby to 1st class level. His experience with Waikato, Northern Regions and NZ Schools Director of Coaching for 5 years included a wide range of talented young New Zealanders from a diverse backgrounds including Pasifika and Māori – and the late great Jonah Lomu. Twenty players he has coached have gone onto international rugby.