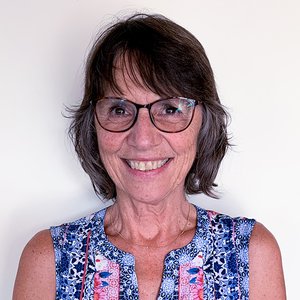 Robyn Foster is an experienced educator. She has taught in secondary schools, worked as a Resource Teacher Learning and Behaviour (RTLB), and as an advisor in the Assess to Learn and Secondary Literacy teams with School Support Services, The University of Waikato.
Robyn is a certified PLD facilitator – she has co-worked with Julia Westera on the RT3T™ initiative since 2017, in both primary and secondary schools in predominantly Māori communities.
Robyn is making a significant contribution to the evolving development of RT3T™ across a range of schools, year levels and contexts.