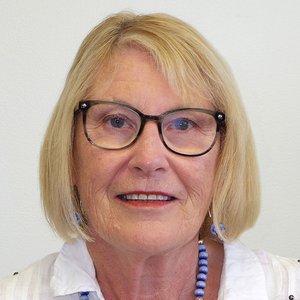 Sandra Cathcart is a Mathematics and Statistics facilitator, based in Whangarei and working mainly in Northland.
She started work as a Mathematics and Statistics facilitator with Team Solutions, University of Auckland, having been HOD Mathematics at Whangarei Girls' High for over ten years.
Initially she was involved with rolling out the Secondary Numeracy Project in the Auckland and Northland areas. Following this was as National Coordinator for the MOE Secondary Student Achievement project which involved providing PLD for HOD across the country.
Sandra has worked mainly in secondary but more recently across the whole sector.
Her current work and interests lie in helping teachers work in open learning environments and developing a problem solving approach to their teaching and learning pedagogy.